How Earths Elements Came to Be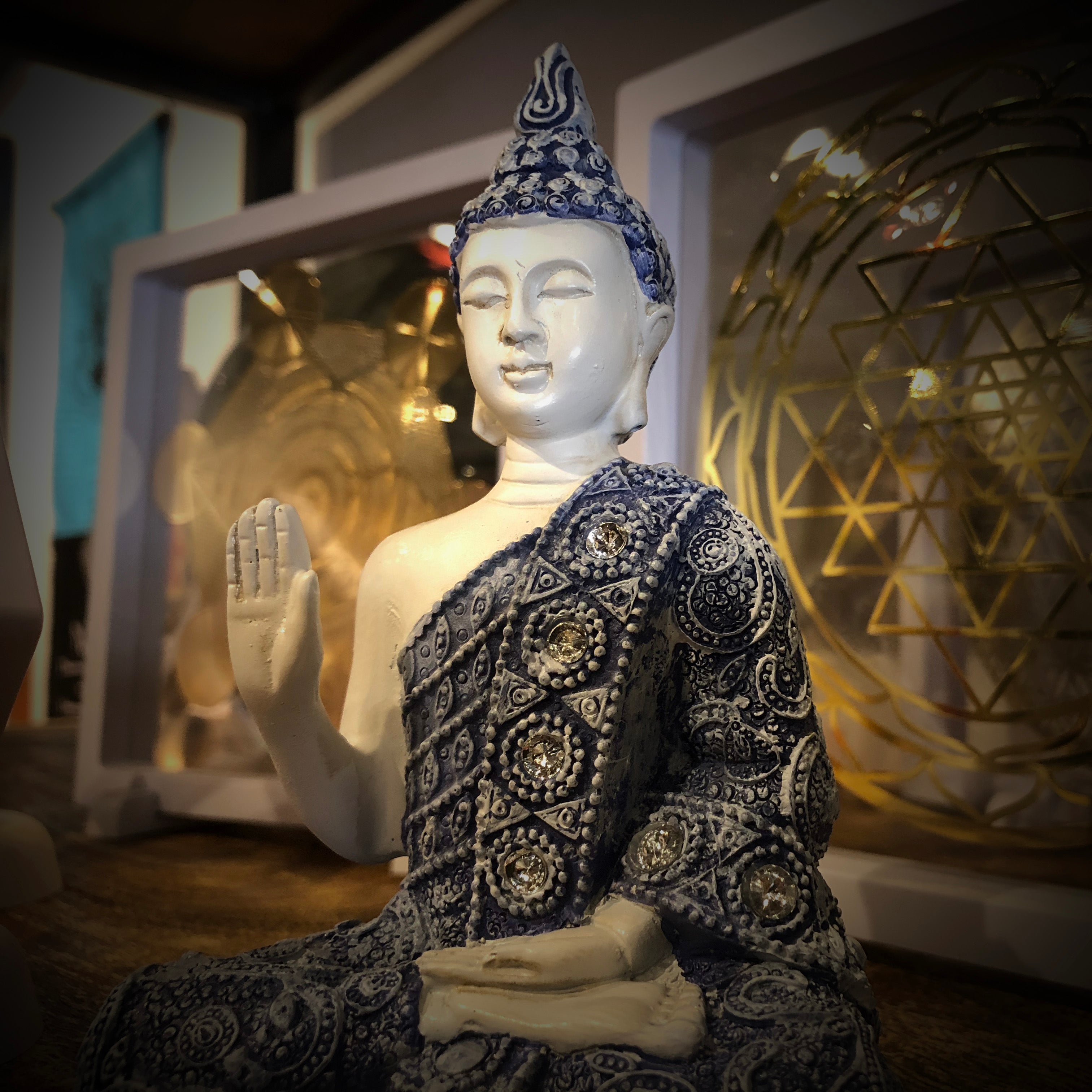 So it starts with the Elements: Earth, Air, Fire, and Water, our true inspiration. Along with an idea created by Hem Rai, our founder of Earths Elements.
The Idea is simple, connecting cultures through universal elements of our shared Earth...So really what does that mean?
It all began with Hem Rai, a simple Sherpa taking people on treks throughout the Himalayan region, only he felt a greater calling to have others experience his country Nepal without having to trek to it. Creating and allowing access to all who wished to know Nepal, it's people, and it's unique Hand Crafts.
So he then crossed the vast ocean and thus landing in America. It was a dream come true! It took some time working some odd jobs here and there, but he then made his way to finally opening the doors to his first store Himalayan Treasures in 2006 in a small mountain community of Idyllwild California.
He continued to connect and meet with people from all walks of life, which feed his passion considerably. He remained travelling and exploring other countries. His love for the world, and it's elements that keep things moving along with its people grew with each new experience, he saw more and more clearly the common connection of all cultures. 
Earths Elements was then created to bring handcrafts inspired by nature from all over the world for all who desire to access. The doors opened in 2012 with the first store located in the beautiful beach city of Encinitas, California. With great support from the community, more were calling for another shop to open, so since then Earths Elements newly opened a second location in the mountain community of Big Bear California in 2015 with much success!
With the growing number of people exploring all sorts of natural healing techniques such as Yoga, Reiki, Sound Therapy, Aroma Therapy, and so forth. Earths Elements has made its efforts to support the growth in awareness of the Elements and it's invaluable support for mankind. With precious gifts like Crystals, Singing Bowls, Himalayan Salt Lamps,  Essential Oils, Orgonite, along with handmade goods, and so much more to uncover...
Come explore, elevate with the sublime awe-inspiring gifts of Earths Elements. We look forward to empowering you with beauty essentials for life's journey.
Keep Shining My Friends!